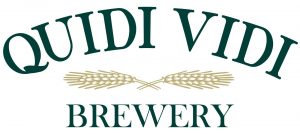 We had big plans last year to work with QV to bring our members some awesome benefits, but COVID had other plans. So, we went back to the drawing board and came up with some great pandemic-friendly ideas.
Starting Summer 2021, we're working with QV on these fun initiatives:
Beer and merch prizes for league awards
A local place to socialize after games. Players who wear their jerseys to the taproom after their game will receive $1 off pints
QVxMZU branded jerseys and discs
QV-themed team names for hat leagues
Most Spirited Team in summer league gets to brew its own beer (this includes choosing the style and name of the beer)
In the future, as pandemic restrictions start to ease, we'll explore events with QV such as a playoff day beer tent, the summer end party, and taproom events such as trivia nights.
We're really looking forward to this partnership and are so excited to have Quidi Vidi Brewery on board!
Become a Sponsor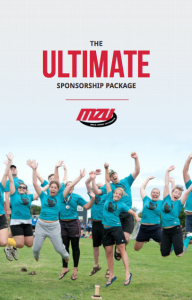 Reach over 500 members!
Download our Sponsorship Package here: MZU – Sponsorship Package.