Michael Walsh
Member-at-Large
Playing since: 2010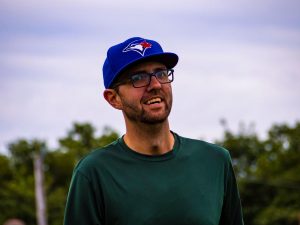 Team Affiliation: Team Slow Clap
Favoruite MZU Memory: Playoff Day 2019 – Coming back from 3–4-point deficits throughout the day to eventually win our division
Why did I join the board? MZU does so much for ultimate and has been a great opportunity to play a sport with other like-minded people. I hope to give back for all that it has provided for me! There is much more we can do to grow the league, improve the experience, and provide an environment that supports players across all skill levels. I hope to assist in these areas as best I can!